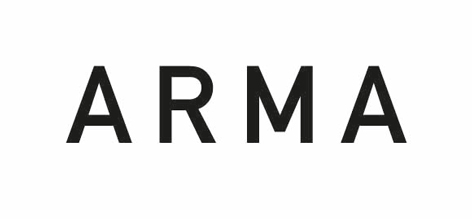 ARMA - stylish and high quality leather designer fashion
The high quality of ARMA's leather products comes from craftsmanship, traditional tailoring and a deep understanding of materials and techniques. The variety of
leather
materials gives ARMA's innovative designs an individual character, with attention to detail. The design team applies time-tested techniques to modern styles and fits. The combination of contemporary design and sustainable wearability is what we love about the stylish and high-quality
leather
label ARMA.
ARMA - Expertise for luxury materials since 1985
The leather fashion label ARMA was founded in 1985 in Amsterdam. To this day, ARMA is a family-owned company that stands out especially for its expertise in handling the luxury materials leather, lambskin, suede and fur. The excellent quality and process technology of each product are the key of the product innovations.
Finest materials - High quality lamb nappa, shearling & suede
ARMA uses only the finest materials: the label focuses on lamb suede, lamb nappa, goat suede, deerskin and Toscana and Entrefino lambskins. Mink, foxes and raccoons are bred in certified own husbandry and round off the unique collection of ARMA. The special feature? The leather offers a high wearing comfort, which means it is very easy to wear and at the same time especially pleasant on the skin. Especially the luxurious leather leggings and leather pants from ARMA are an absolute must-have in every closet, because they are very comfortable due to the stretchy leather material and round off every outfit perfectly.
Durability
The collections of the luxurious leather brand ARMA can be perfectly combined with each other, but also with other trendy brands and thereby round off every outfit stylishly. Trendy colors or muted earth tones - ARMA offers a versatile selection of color options. Each piece is particularly durable and can also be worn wonderfully over several seasons. ARMA's essence lies in craftsmanship and the claim to design fashion of the highest quality. In doing so, the leather label aims to create a unique and unmistakable sense of style.
Discover the beautiful leather pants, leggings and jackets of the luxurious brand ARMA now online and in our loui.rocks store in Essen Bredeney.