Shine bright! The world needs your light!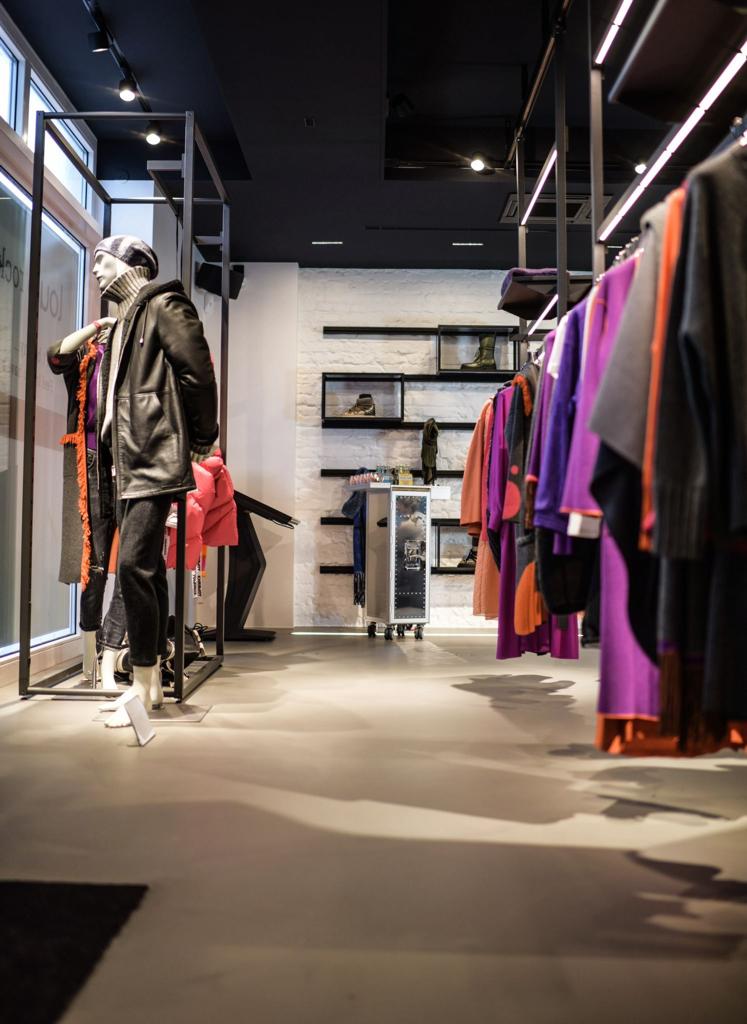 STORE
Industrial style, concrete look and design - in our extraordinary flagship store in Essen, fashion takes on a whole new meaning. Here you don't find your outfit, but your outfit finds you.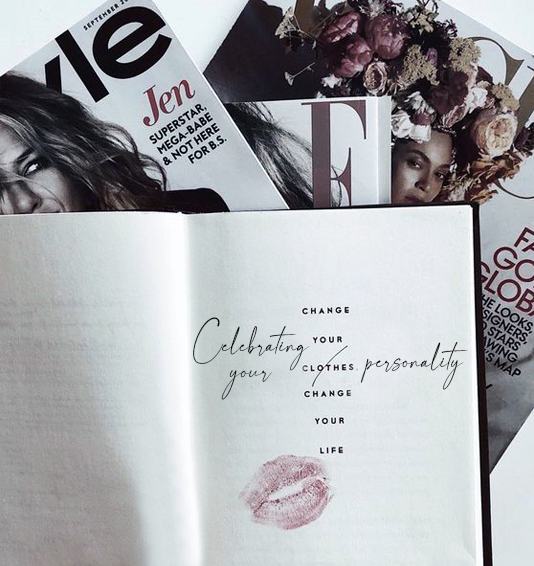 NEWS
You want to stay up-to-date and always be informed about the latest articles and offers? Then subscribe to our regularly published newsletter. It's worth it!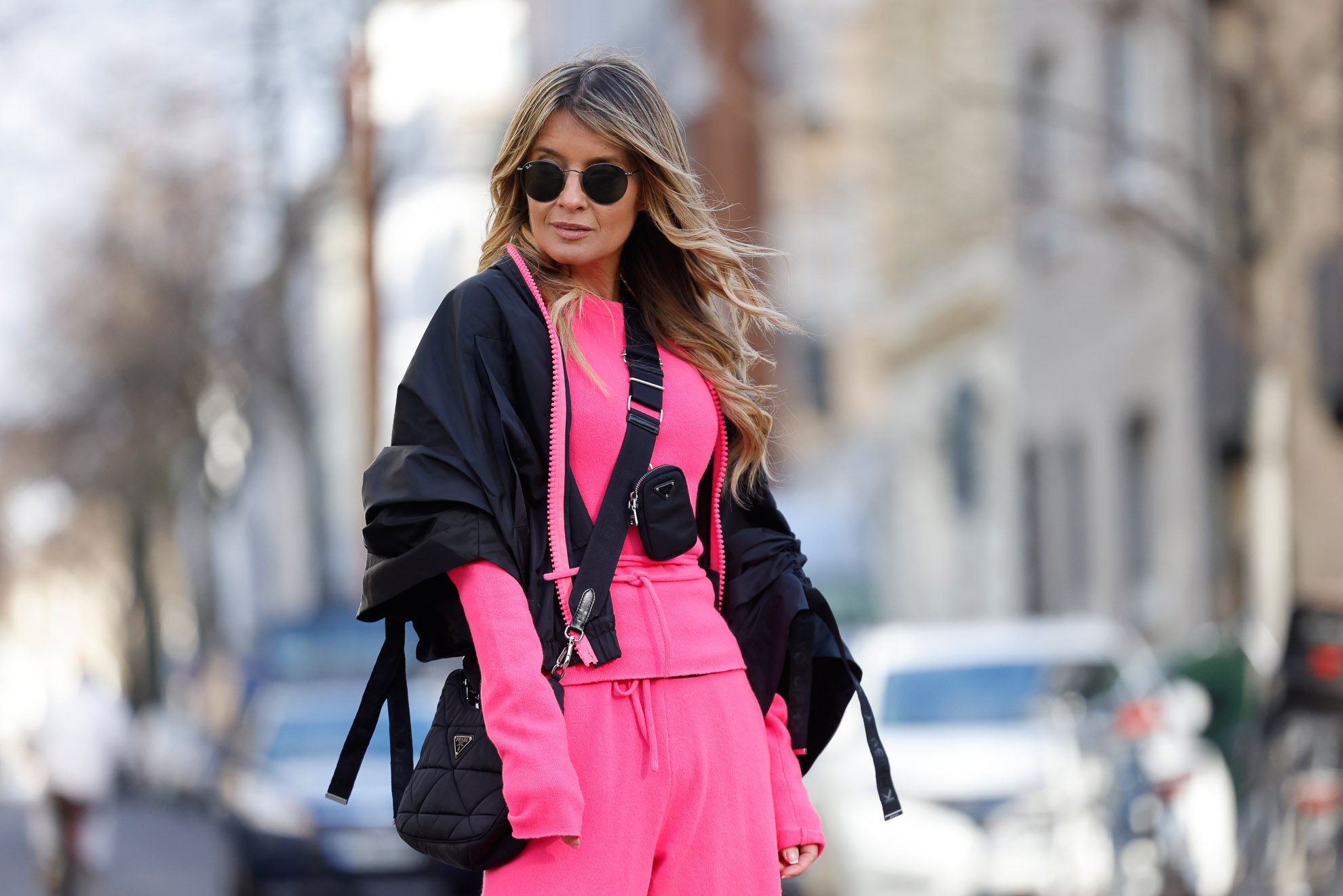 BLOG

If you are interested in fashion, fashion and lifestyle, then you are at the right place. Here it goes to our very personal blog, which creates intensive insights into the fashion world for you.