loui.rocks YOU! Authentic. Trendsetting. Inspiring. - We radiate what we wear!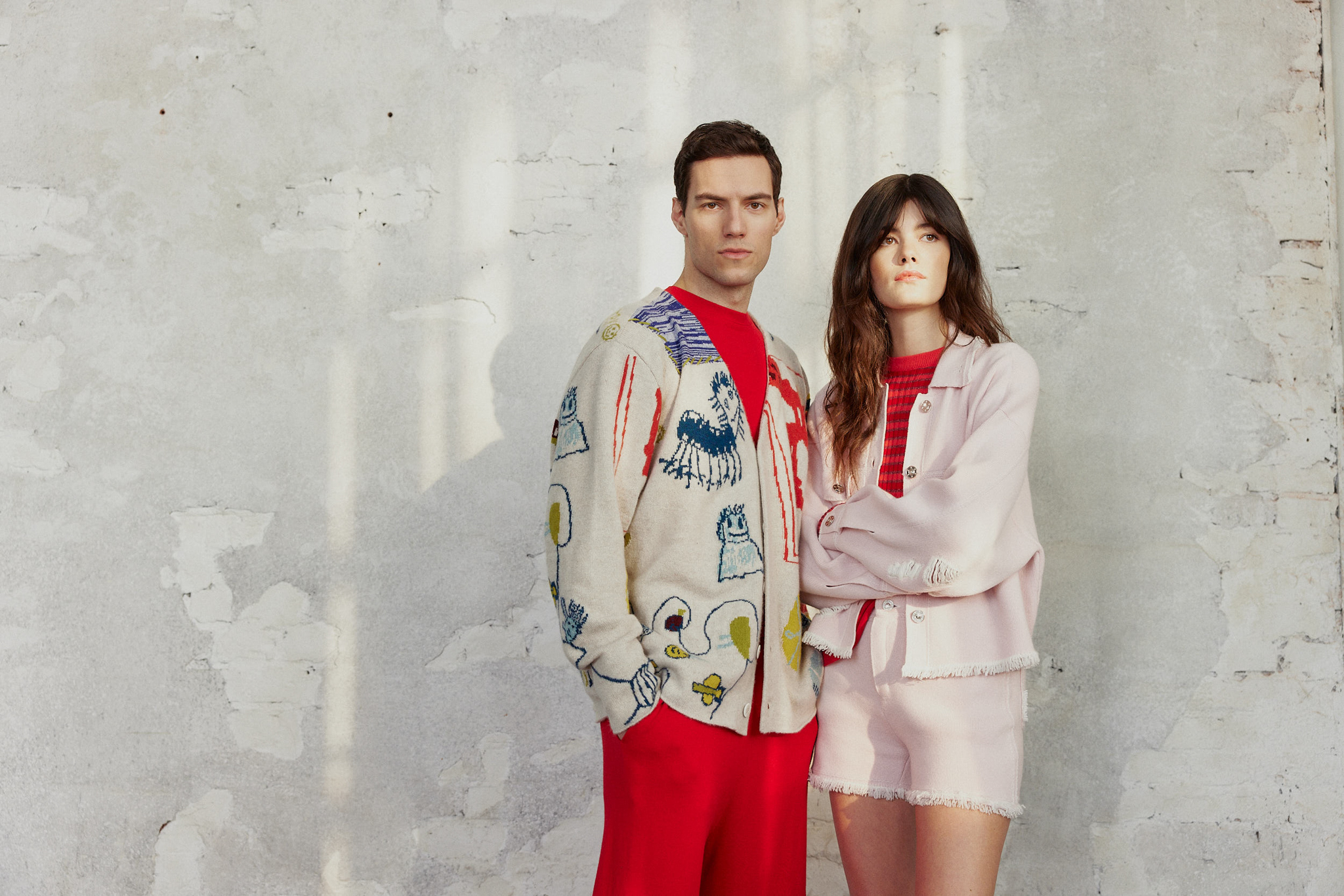 The label loui.rocks distributes many brands from the luxury sector. High quality and individual looks distinguish us. Become part of our loui.rocks family and underline your personality!
PARTNER
What we are looking for?
We are looking for you if you want to "rock" fashion conscious with loui.rocks. A commission and some attractive benefits come on top. You are an influencer or have a website that focuses on luxury brands, then you are interesting for us as a partner. As a member, you can earn a commission every time your visitors/followers shop at loui.rocks.co.uk.
What ARE YOUR ADVANTAGES?
You benefit across the board:
10% commission on net sales, excluding shipping, taxes, and returns.
Average. Shopping cart value (over 370 EUR).
Free Member Membership.
WHAT DO I DO AS A PARTNER?
You promote loui.rocks on Instagram, YouTube or through your website.
Place our link on your site to promote us and you will receive commission on every sale made through the link.
What ARE THE NEXT STEPS?
Start your Membership by following these steps:
Apply here to become a partner
.
CONTACT
Do you have any questions or ideas? Then feel free to contact us by mail: [email protected]
See You at loui.rocks!