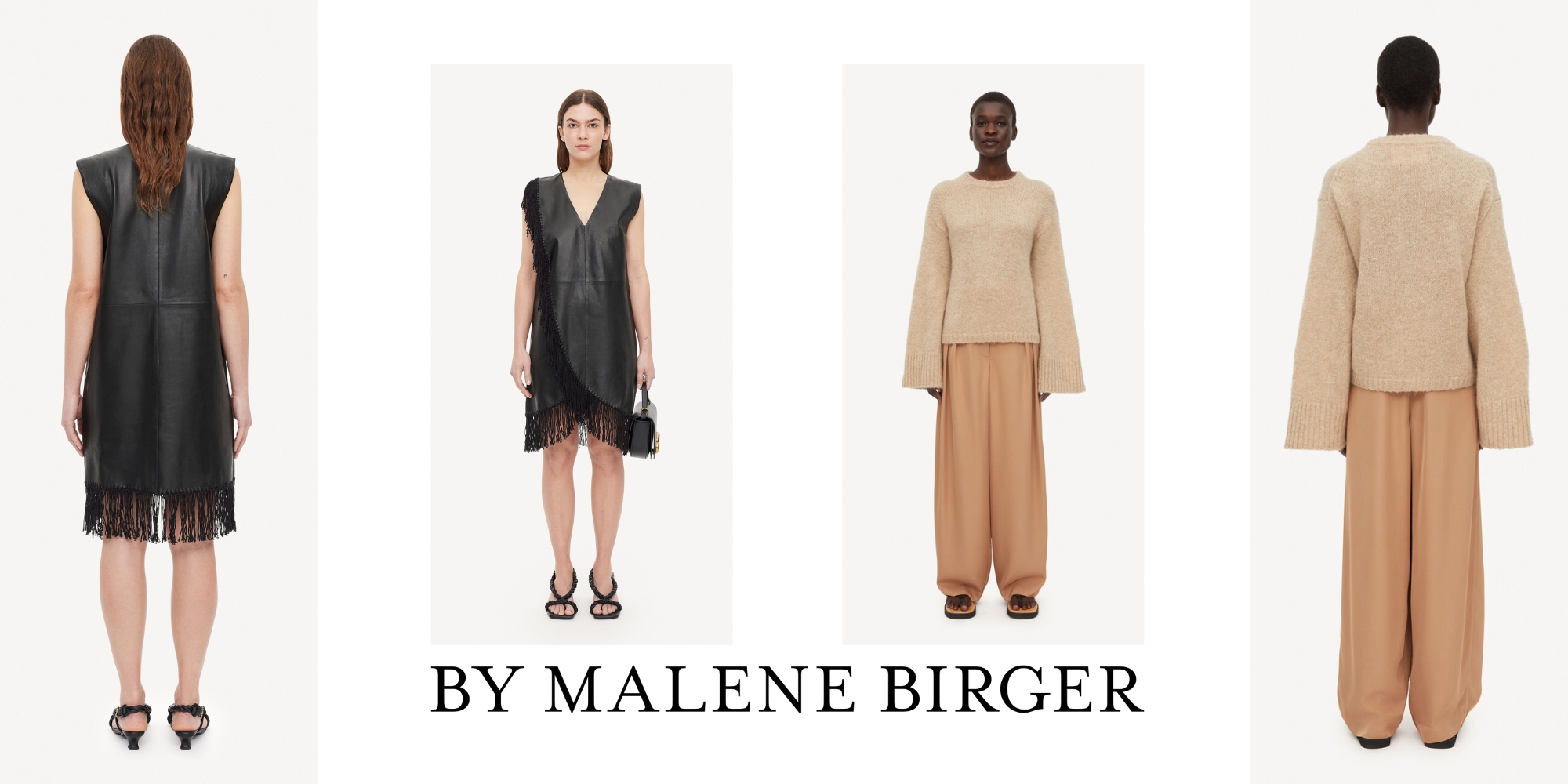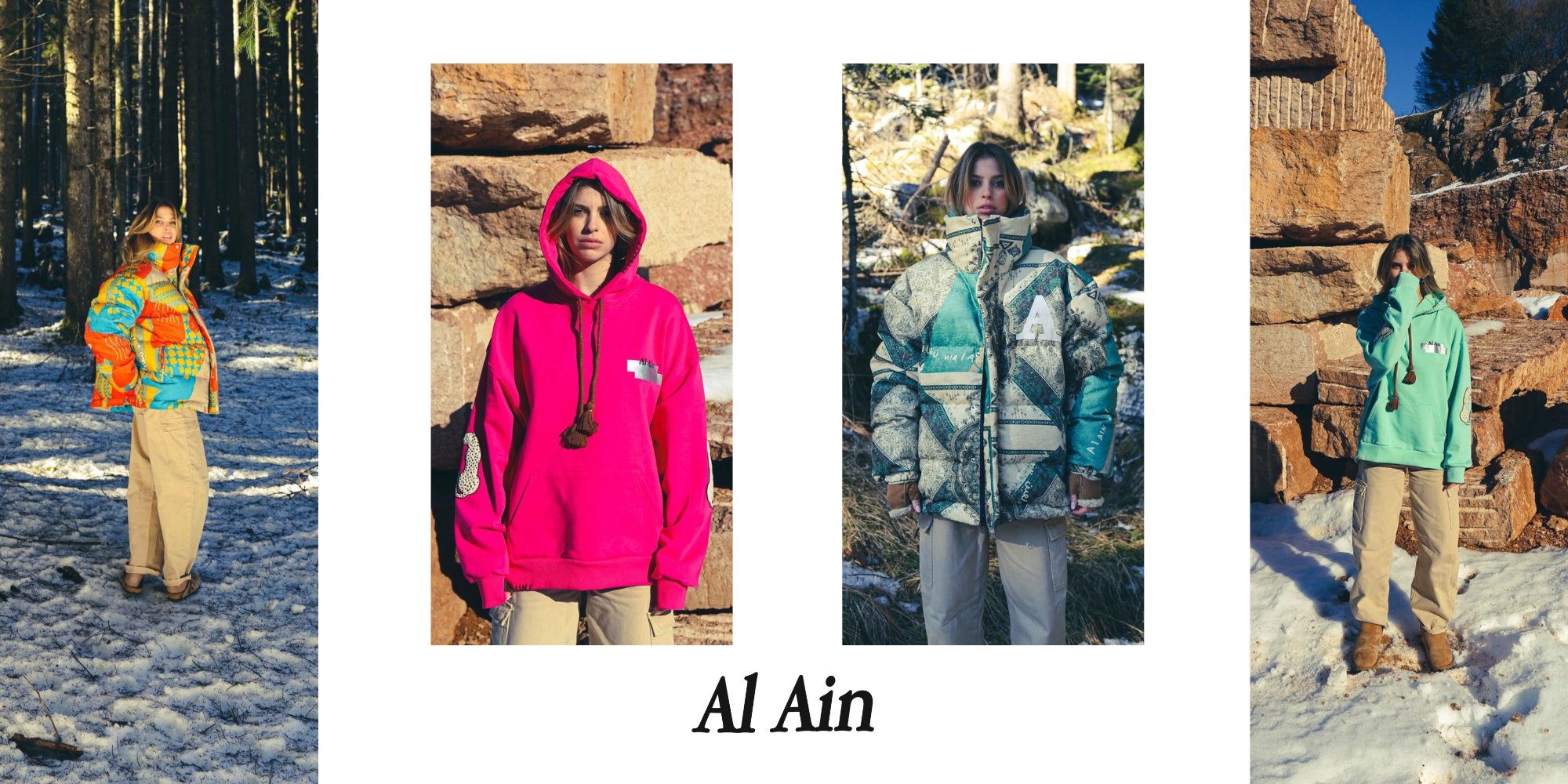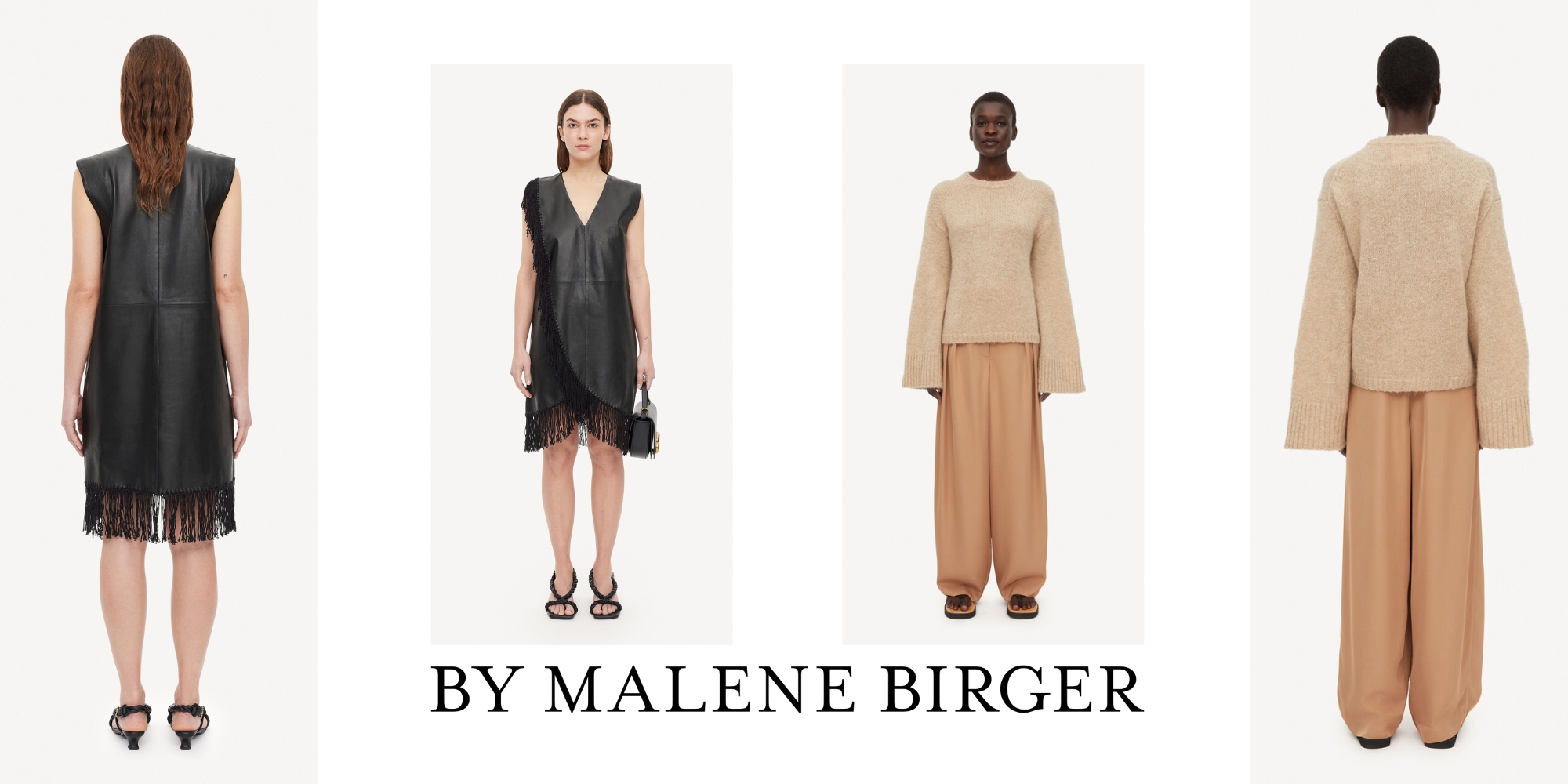 BY MALENE BIRGER
Ein Synonym für skandinavische Eleganz. Malene Birger bietet zeitlose Designs mit einem Hauch von Lässigkeit.
Mit ihren Kollektionen übermittelt die Marke einen Ausdruck von Schlichtheit und Raffinesse.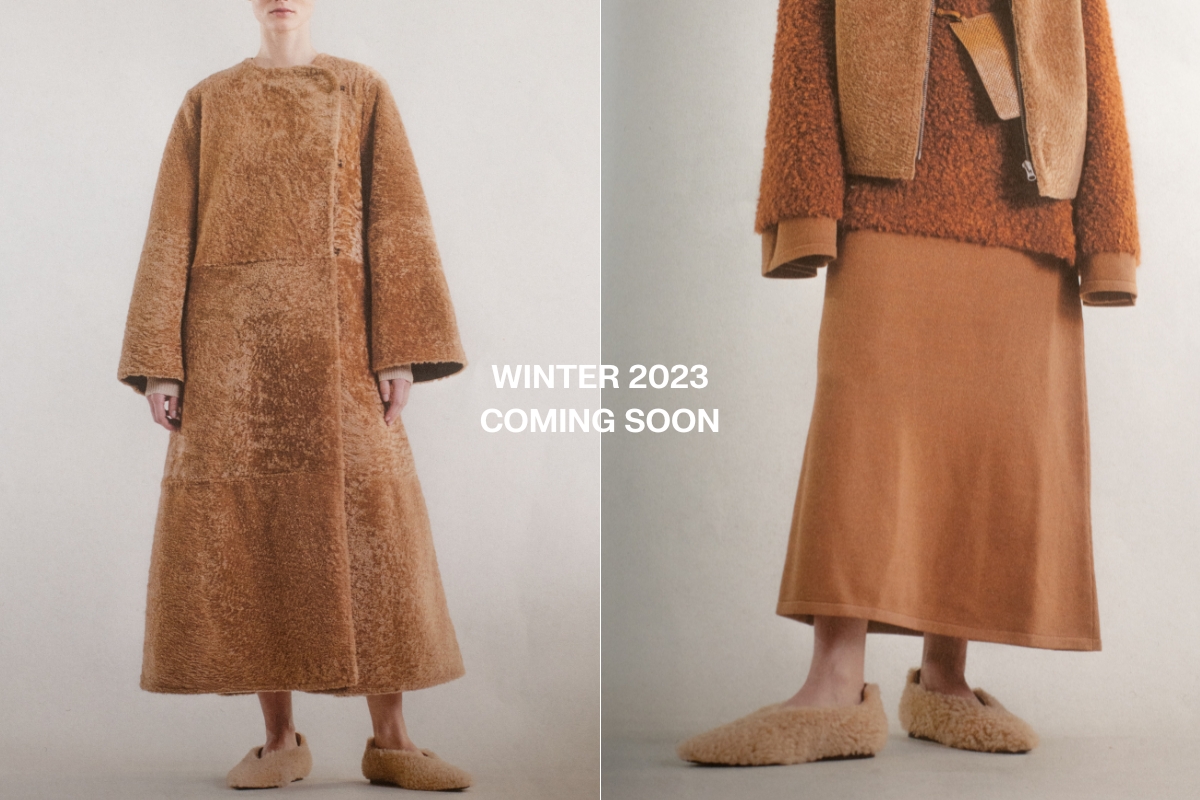 DESIGNER DELIGHT
Sei bei den Fashion Shows in Paris und Mailand dabei, freu Dich schon im Voraus auf kommende Kollektionen und ergatter endlich Dein Lieblingsteil. Der loui.rocks Newsletter hält Dich Uptodate, sodass Du immer weist was es bei uns im Shop oder in der Modewelt Neues gibt.
Melde Dich hier für den Newsletter an
GET OUR FAVORITE BY MALENE BIRGER LOOK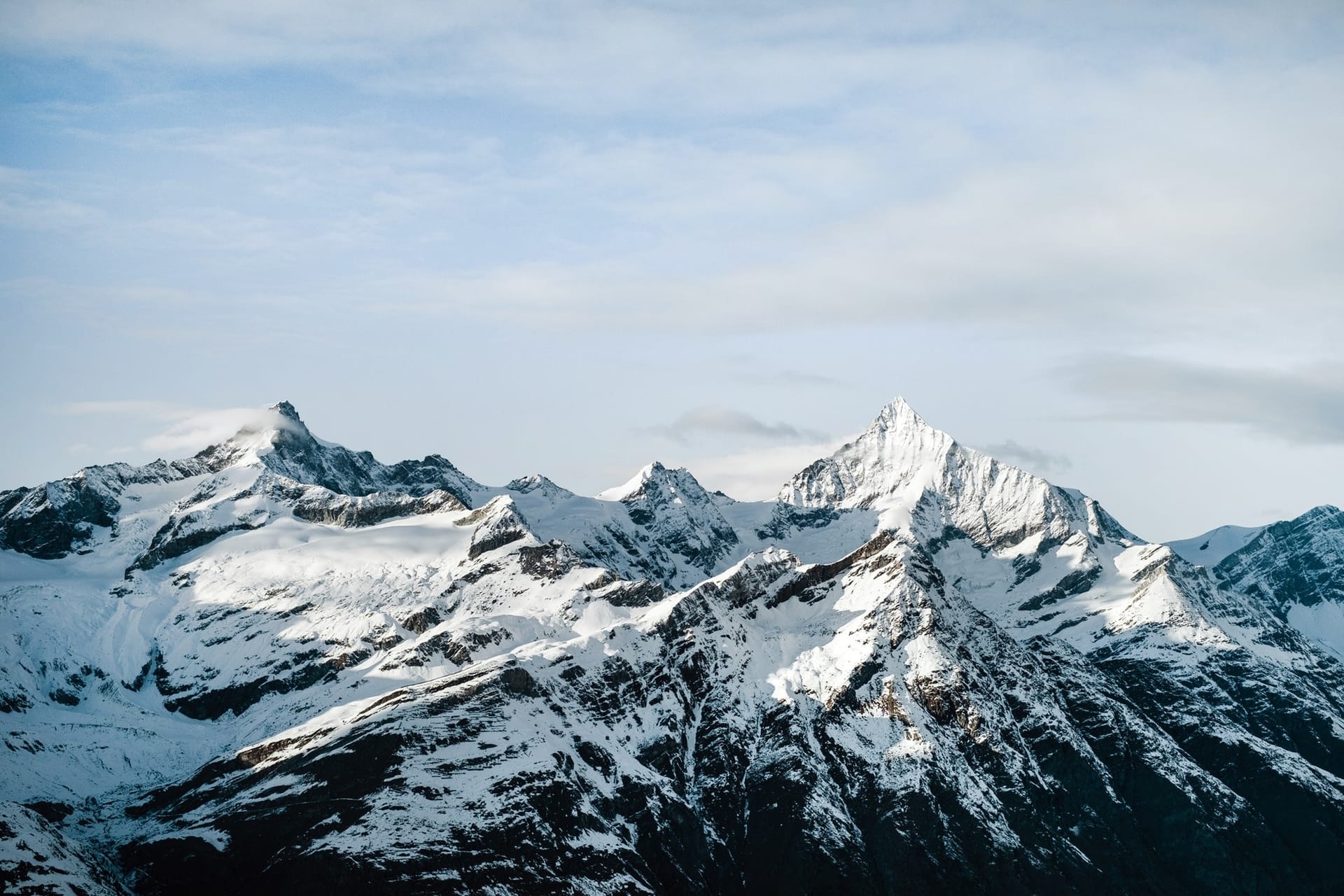 Founded in 2003, By Malene Birger is a brand dedicated to contemporary bohemianism, offering durable investment pieces with a conscious approach. Her collections represent an eclectic vision of Scandinavian minimalism and find their place in a niche where refined and elevated style meets free-spirited ease. Everything Birger creates must serve an authentic purpose in the curated wardrobe of the modern Malene Birger woman.
Sustainable fashion with heart
Malene Birger places great emphasis on durability and environmentally friendly production when developing its products. For this reason, the entire life cycle of the products is taken into account - from the fibers and materials used to the customer and finally to the end of the life cycle.
Malene Birger's goal is to produce durable capital goods with a conscious approach. Both circular design with a holistic business approach and creating a curated wardrobe for the contemporary bohemian are Birger's focus. "Made with Care" is the standard Malene Birger uses to describe a garment that meets their internal responsibility standards.
Malene Birger at loui.rocks
At loui.rocks we are big fans of fashion that makes a statement. Malene Birger offers exactly that in her collection. Whether it's a long coat with simple details in black or a top with fancy details, Birger's fashion adapts to any style. We love offering expressive fashion and are thrilled with the versatility and adaptability of the Birger collection.